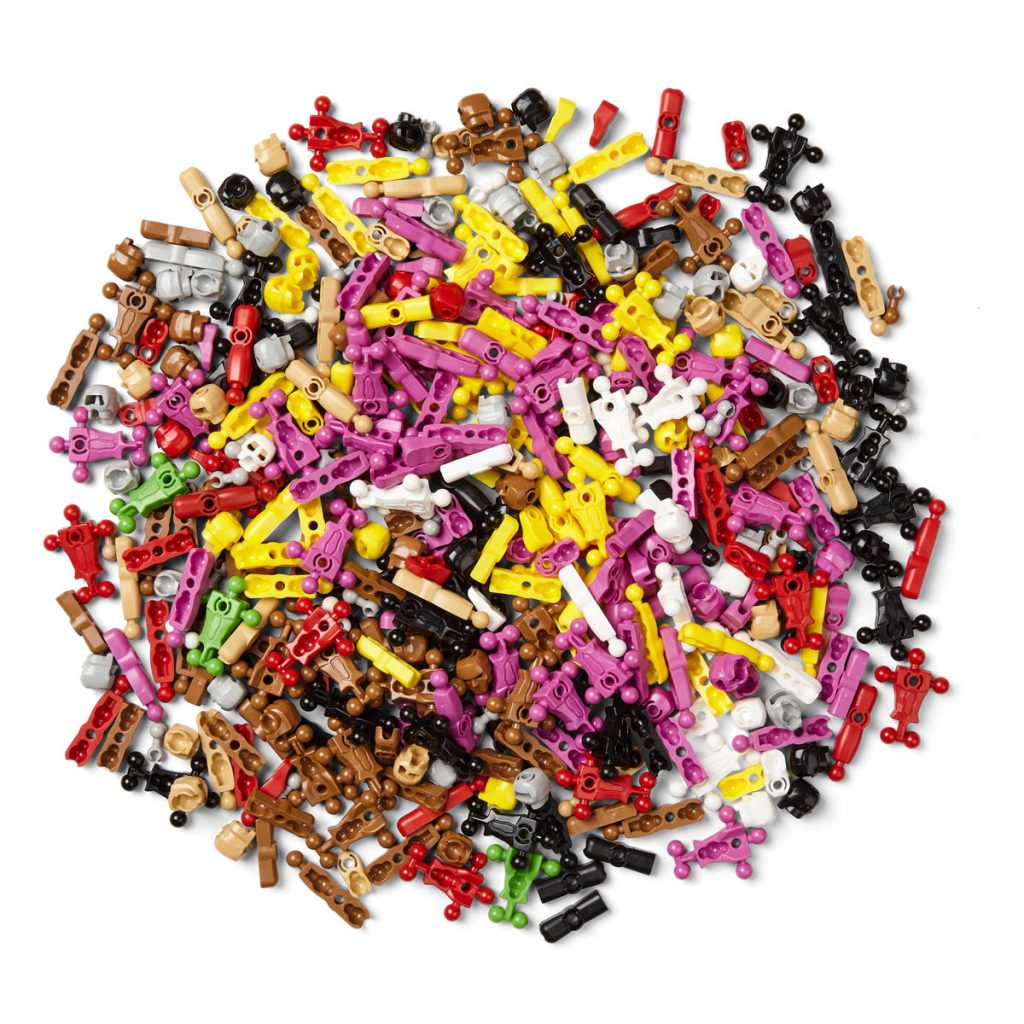 Building instructions
and inspiration
Click here for building instructions and inspiration for building with Zpiiel elements. These come with the products as well. View them on screen or print them for use. See examples of other models that you can build. Be inspired and let your creativity flow.
Use the elements you have and find inspiration for new models here.
If you create a new model that you have not seen before, please send us a photo. We are always interested in seeing your new models creations. We accept both pictures and videos, and you can also contact us on Facebook.
Play and learn with letters